On August 10th, the world celebrates being lazy. That's right. It's World Lazy Day! For obvious reasons, it's a special day for us. Universally, laziness is approved today and it's okay to do nothing. How awesome is that?
Interestingly enough, when you google the origins of Lazy Day, this is what you'll find. 
The origins of National Lazy Day are unknown. We did our research but got lazy and didn't dig deeper. Perhaps the creators of this holiday were too lazy to pen down the inspiration behind it. The only thing we know is that it is zealously celebrated on August 10 by not being overly zealous." 
Fair enough. As you can see, even the historians did not see a point in digging deeper to unearth the history of the day! It's very simple – on this day you can do whatever you want or absolutely nothing.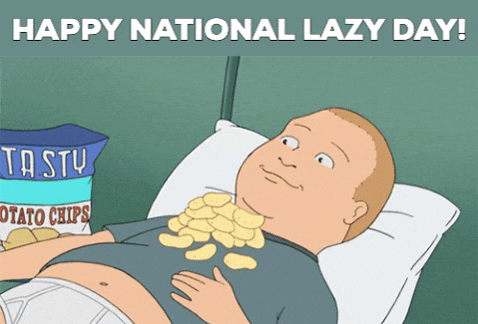 Why are we telling you this now? We are celebrating our favourite day of the year on our favourite day of the week! It's Friyay, folks! Plus, it also feels like a three-day long weekend.  
So, go ahead and allow yourself to live to the fullest. Curl up in your bed with a cup of coffee and a good book if that brings you peace of mind. Take a mid-day nap if the weather outside calls for it. Order food online from Swiggy or Zomato if that makes you happy. Ditch chores. Plug in your headphones and take a walk in the park with your furry companion by your side. Stay in bed all day and watch cooking, drama, reality shows and 90s cheesy movies!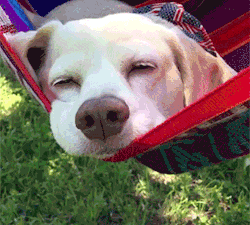 Hopefully, we've been able to give you some ideas. We could go on but that would defeat the purpose of the day. For more, you can always check out the exclusive offers we've put together exclusively for you and avail using Buy Now Pay Later. Now, the writer is off to celebrate. Like Anu. Catch her new reel on our instagram.